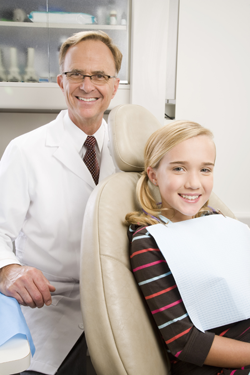 Why join DHA?
Flexible, trustworthy and diverse are words that describe the DHA® PPO network available to you. We are the network that works hard to make your life easy and lets you practice dentistry the way that you want to.
This is how we work for you:
We offer fair and flexible fee schedules.

Industry leader in adding features to make dental benefits an integral part of overall health care - Lifetime of Smiles® program.

Easy to do business with including online services, dedicated provider number, and the Easy Start program to confirm new member eligibility.

You can build your practice with access to nearly one million members.¹

We make administration easy with our simple application process and access to a local Dental Network Manager.

We will provide you with free brochures to educate your patients about the importance of dental care

To learn about all the advantages DHA has to offer you and your practice, contact us at 800-434-2638.
¹Includes Sun Life members with access to DHA.